Current Golf Course Conditions
As of: February 14, 2020 12:30 pm
On Thursday, the 20th & 27th, The 10th hole will be closed between 3 & 4:30 in the afternoon. This is for the Bruce May Training classes which are attended by many of the AVCC golf members.
Golf Memberships are necessary to play as of Jan.1,2020. Cost  is $500.00 per household of 2, Sales tax included. Please see Peg Gardner @ lot #682 or Dave Porusta @ lot 456 if your planning to join.
White Lines have been painted in front of the greens on the entire course. This is to reduce signage. Please, NO GOLF CARTS BEYOND THE LINE!!
League play will be on the front nine the week of  Feb 17th - 21st.

Today in Arcadia Village
Cantina = ** / Siesta = *
Golf News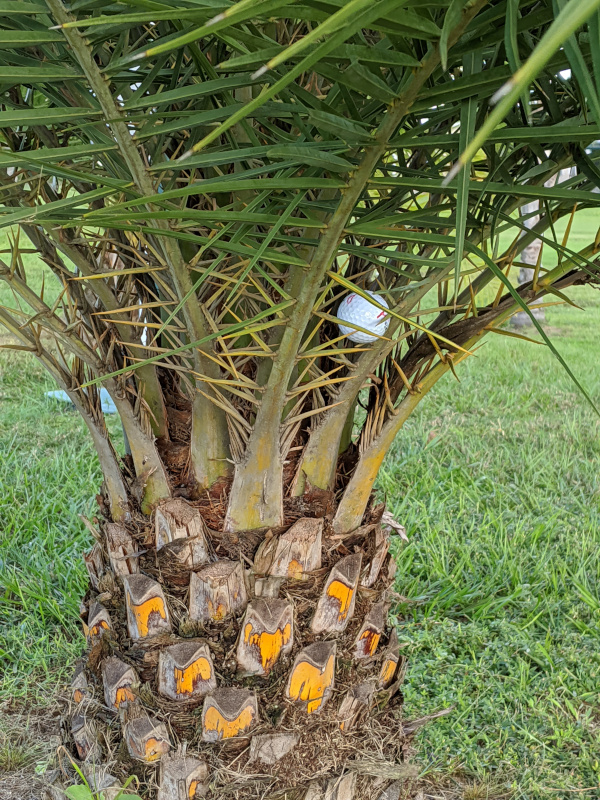 Yes, it can happen.